The kitchen is one of the most used rooms in the home. It's where a family preps healthy meals, bonds over a warm oven, and creates traditions that last for generations. However, without a kitchen that meets your needs, it can be difficult to make the most of your kitchen space.
NEO Texas Construction
helps bring kitchen remodels from blueprints to reality.
Let our team help you create the kitchen of your dreams.
Our Kitchen Remodeling Services
Our wide range of remodeling services helps make your kitchen functional, beautiful, and an added piece of value to your property. 
We invite you to explore our kitchen remodeling services and create a renovation plan that meets your needs.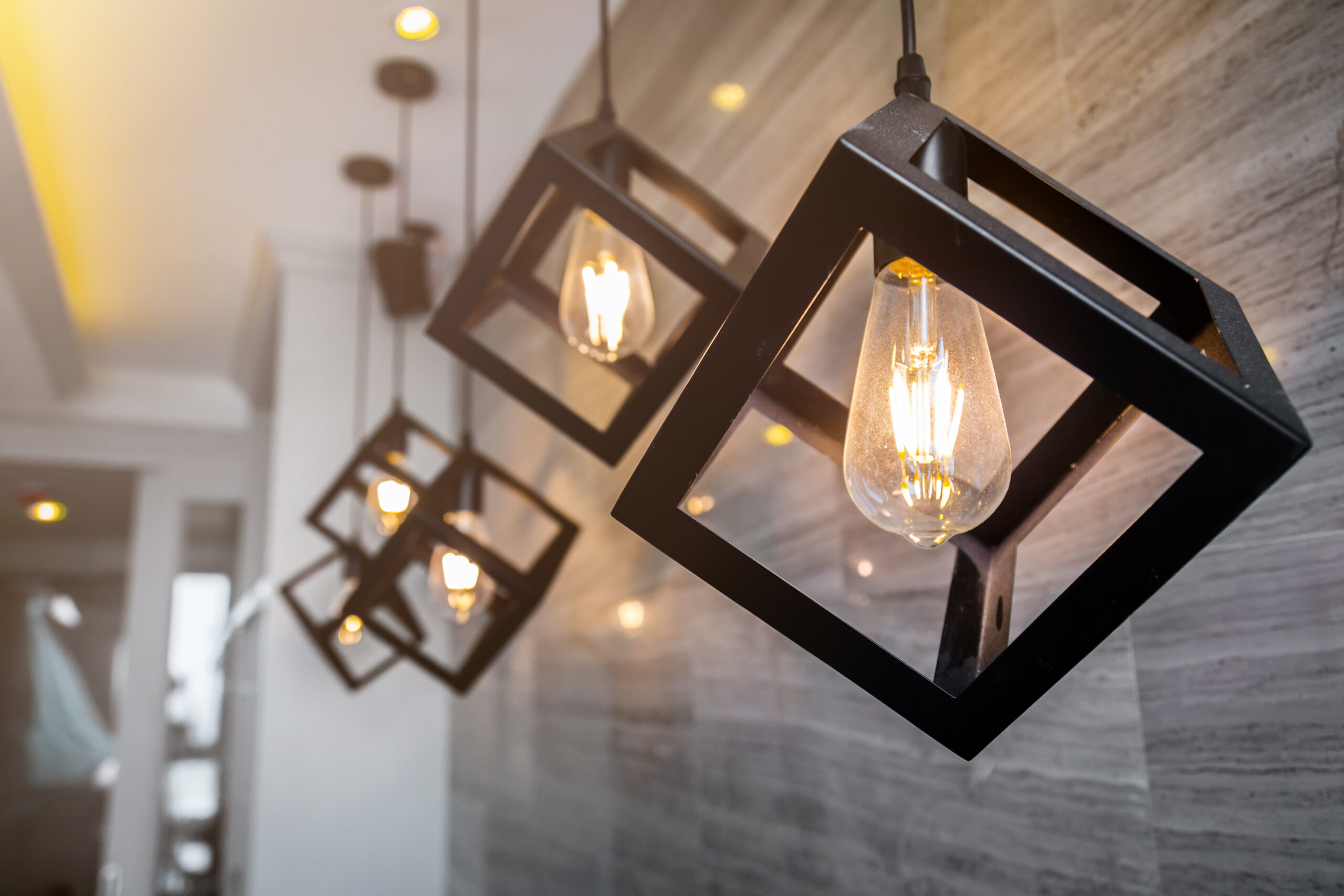 Plumbing and Electrical
Your kitchen remodel is likely to include new appliances that require a professional touch for installation. NEO Texas Construction can help install your appliances and use our plumbing and electrical experience to ensure that your stoves, sinks, refrigerators, and more work perfectly once your remodel is complete.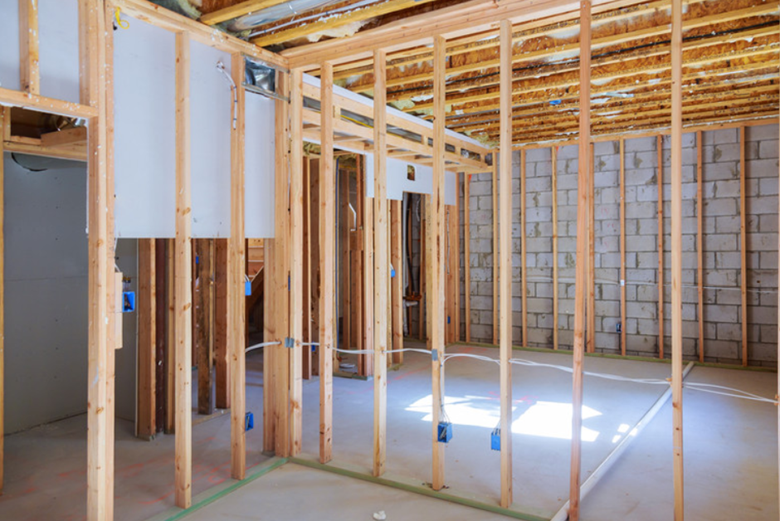 Wall Removal and Installation
Drywall services are so important to your construction project that only a qualified construction specialist should get the job done. NEO Texas Construction has the experience your renovation needs to provide quality work with a beautiful, durable finish. Drywall repair and installation are two of our biggest specialties. Most kitchens require wall tear-downs and rebuilds to match their designs. NEO Texas Construction has the construction experience that gives your kitchen walls the strength they need.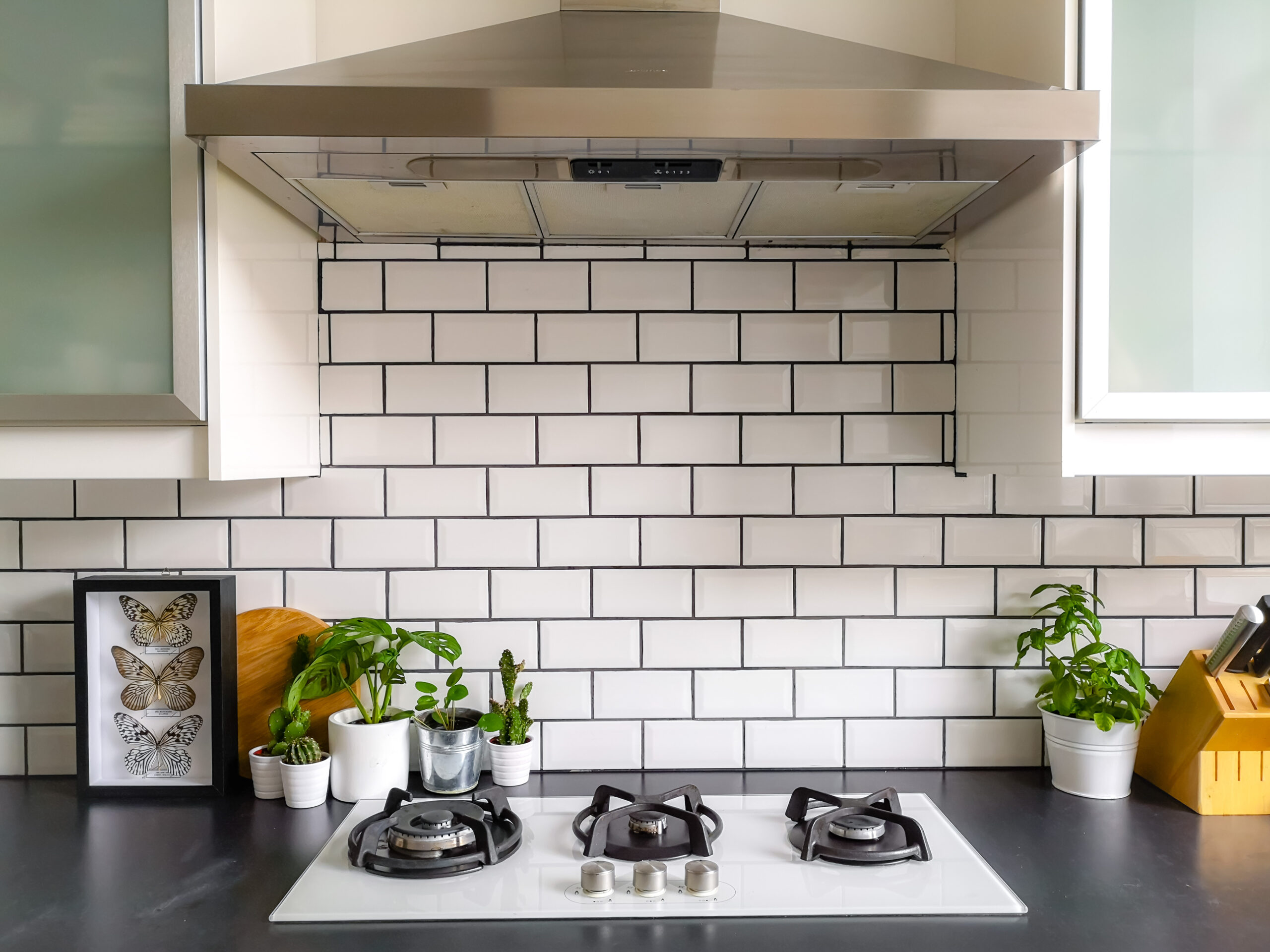 Backsplash Placement
Backsplash tiling is an oft-requested service in a kitchen remodeling project. Backsplash brings your personality into your kitchen and also comes with other awesome benefits:
Zero stain risks to your walls
Easy, quick cleaning
Protection in your kitchen against outside pests
Let out contractors help you plan out the perfect backsplash design that puts your creativity on display for all who enter your kitchen.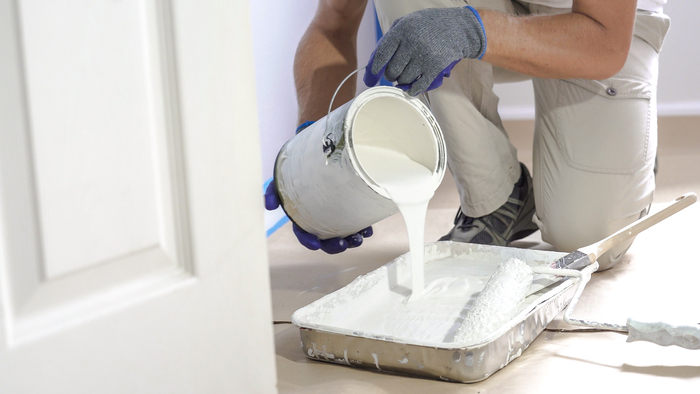 Painting
Although painting may be one of the final touches of your kitchen renovation, your paint color is one of the longest-lasting and most important decisions you'll have to make. NEO Texas Construction ensures that picking a color is the hardest part of the painting process. We will gladly prep your space and expertly paint enough layers to give your kitchen the tone you desire. We promise no streaks, zero drips on your countertops and floors; and above all, a final paint job that impresses.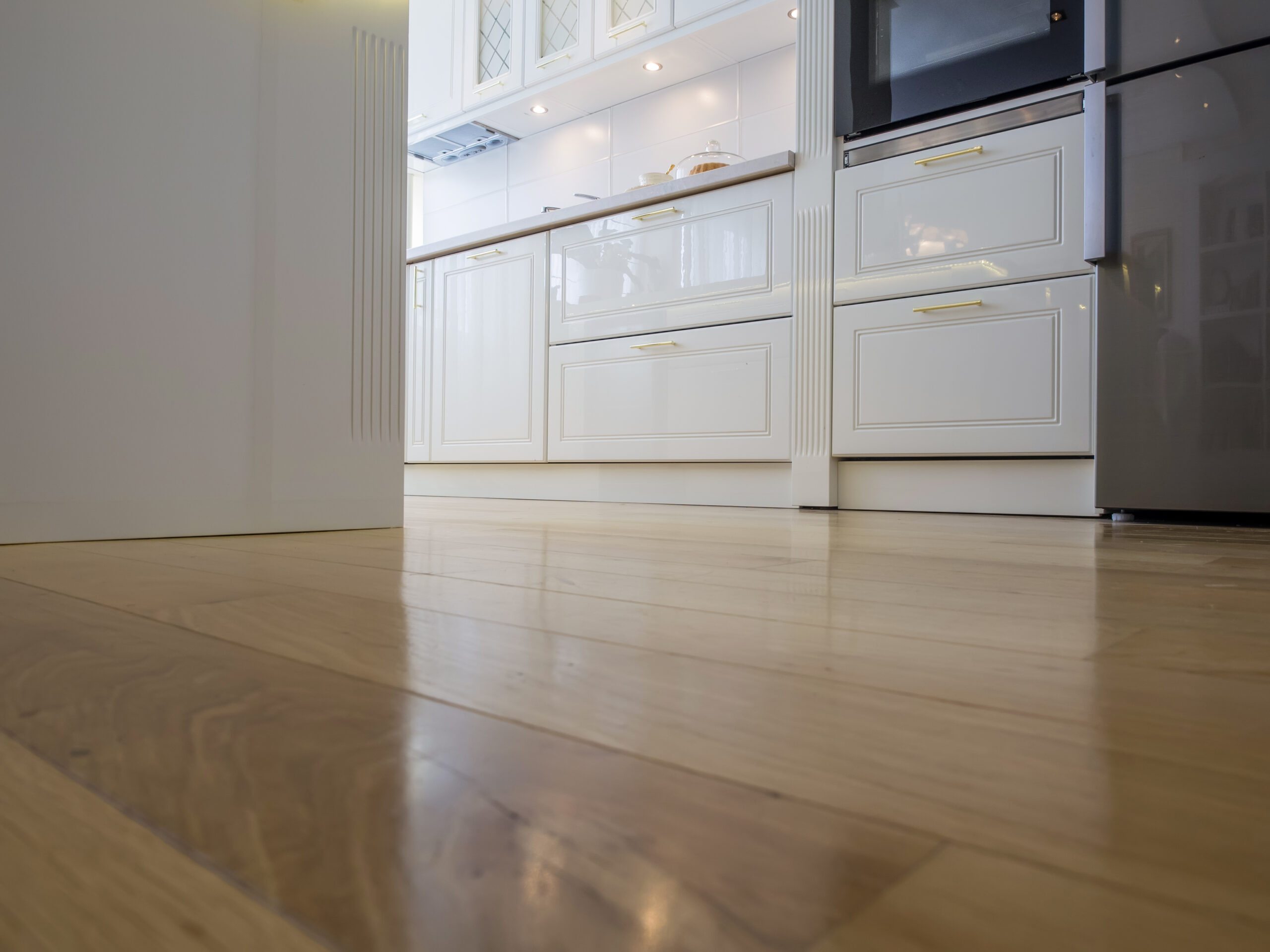 Flooring
Tearing out your old kitchen floors is hard, messy work. Not only does it involve the sometimes dangerous disposal of old wood and flooring materials, but it also kicks up a lot of dust that could lead to respiratory problems without the right equipment. Our team is always prepared for a quick, clean tear-out that creates a blank slate for the final installation of your new floors. We promise a seamless installation that has your family and guests enjoying the comfort and look of a new kitchen floor in no time at al
Schedule an In-Home Consultation With NEO Texas Construction, Today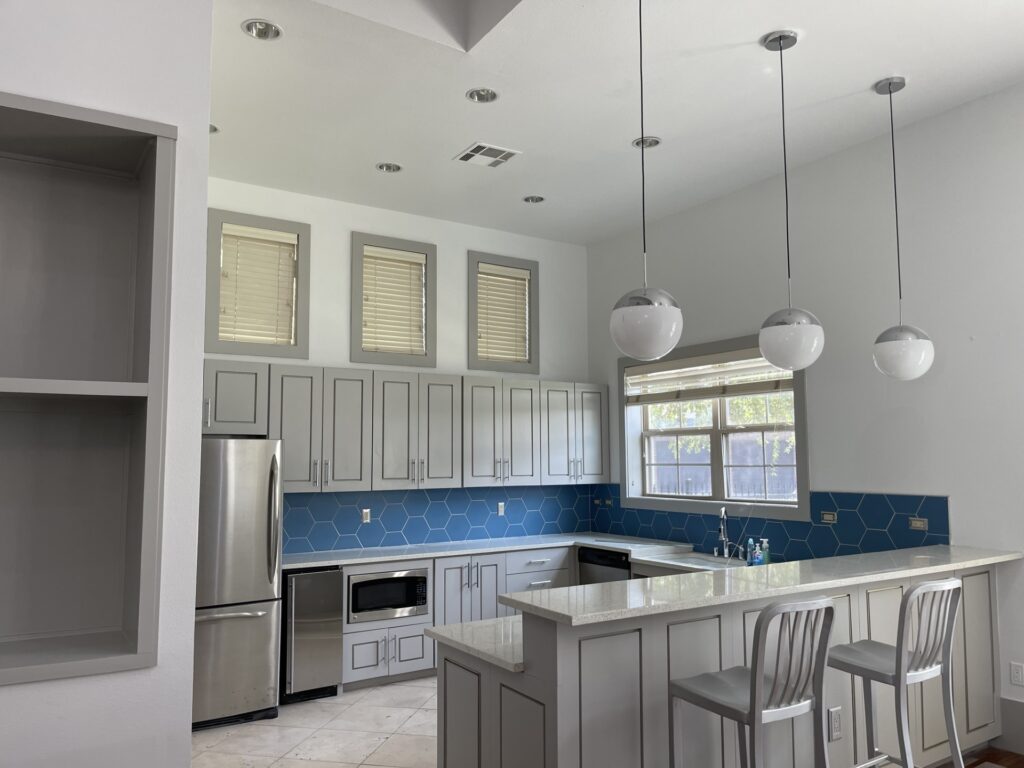 If you're ready to turn your kitchen from drab to fab, let the contractors of NEO Texas Construction help.