Whether you are preparing to sell your home or are simply sick of the sight of it, an exterior remodel can be the perfect solution to gaining the curb appeal you've always wanted. The Dallas contractors of NEO Texas Construction specialize in bringing beauty to a total home remodel.
Trust us to put our
30+ years of experience
to work for you and make your house a home to be proud of.
Why Should You Perform an Exterior Remodel?
Aside from giving your home a much-needed makeover, an exterior remodel offers several other benefits to owners that take advantage of a renovation opportunity. 
Some of the benefits of an exterior remodel include the following: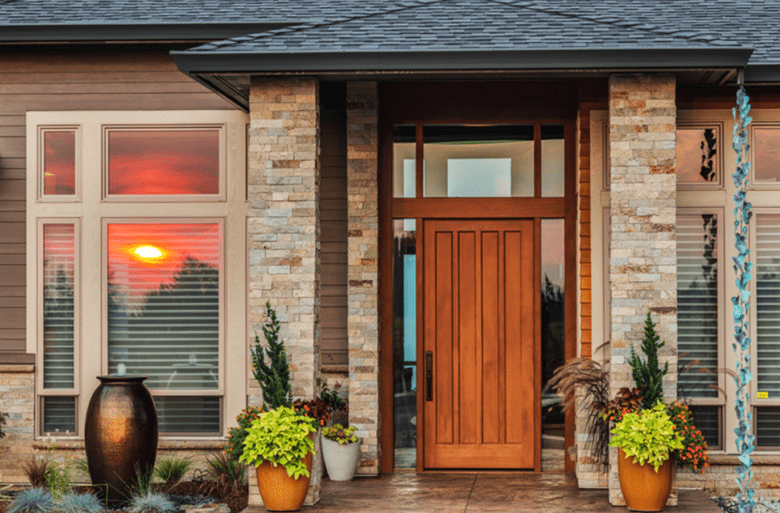 Our Exterior Remodeling Services
NEO Texas Construction offers extensive exterior remodeling services that help make your home feel and look complete. We are in the business of making dreams come true and are ready to put our services to work for your project.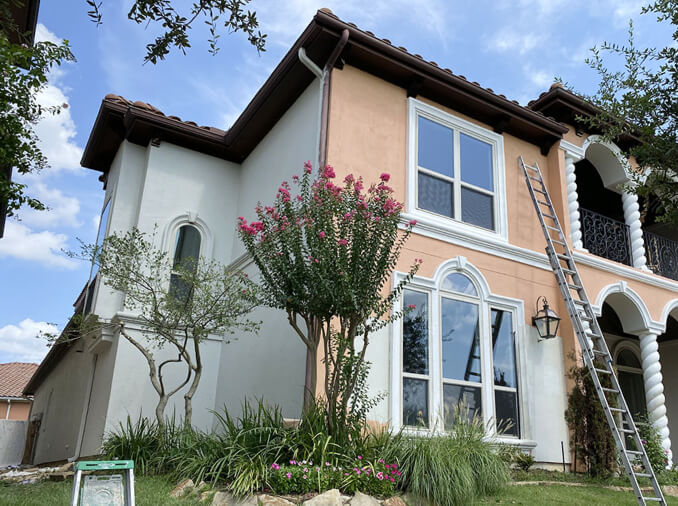 Painting
Everyone knows that a new coat of paint can give your home a brand new look. When you have NEO Texas Construction on the job, we turn a time-consuming project into a simple process that leaves you with no unnecessary cleanup, only results. Our painting services extend beyond detailing the main body of your home. We also bring color to your home's:
Porch
Fencing
Trim
Soffit
Fascia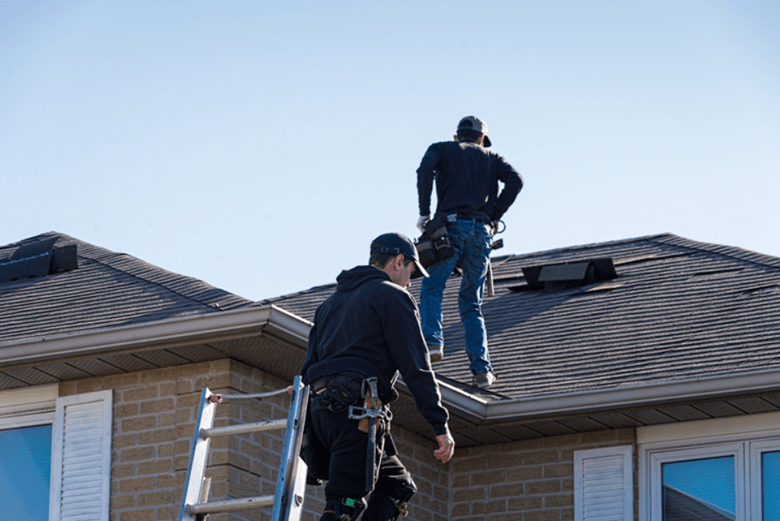 Roof Replacements
A roof replacement could be one of the biggest ways to increase the curb appeal, safety, and functionality of your home. NEO Texas Construction is your one-stop-shop for exterior remodels and offers reliable roof replacement services that can't be matched in the Dallas or Fort Worth areas.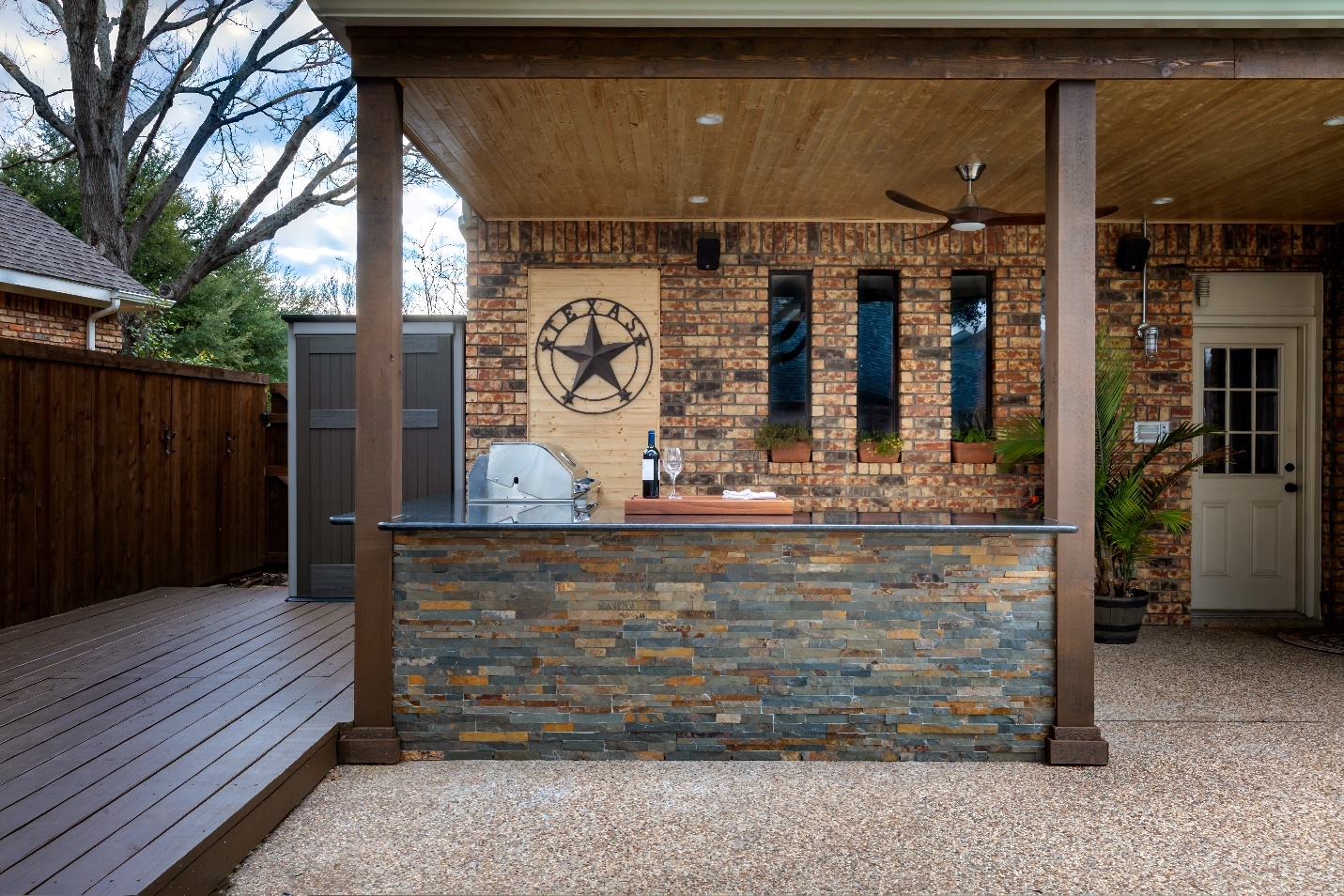 Porch Installation
A porch in Texas is a ticket to relaxation and a long-standing Texas tradition in style. However, not all properties come with a porch for families to enjoy. NEO Texas Construction can help complete your home with a concrete or wood-based porch. Trust us to bring your home some shade you and your family can enjoy for years to come.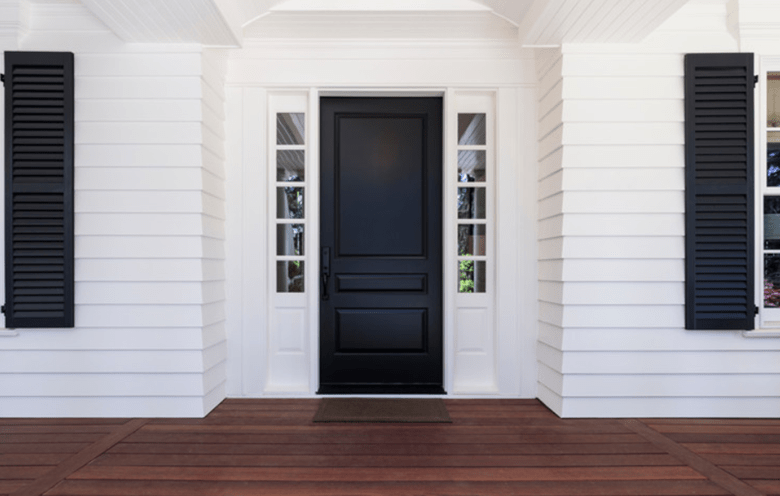 Siding Installation
Siding is one of the most important exterior features of your home. When your siding is healthy, it protects your home from rain, snow, and harsh winds that often plague the Texas weather system. Based on the material it's made from, siding can last an owner between 20 and 40 years. However, heavy storms can lead to premature replacements. If your home is at risk of suffering damages due to poor siding, let the experts of NEO Texas Construction help get your home's exterior protected again.
Why Choose NEO Texas Construction?
NEO Texas Construction is a family-owned and operated construction company that brings life back into the homes we service. 
We put customer service first and ensure that every job we complete exceeds our client's expectations. When you work with us on an exterior remodeling project, you're guaranteed:
● A completely insured crew
● A wide range of construction and remodeling services
● Over 30 years of construction experience
● A clean, beautiful finish when the job is completed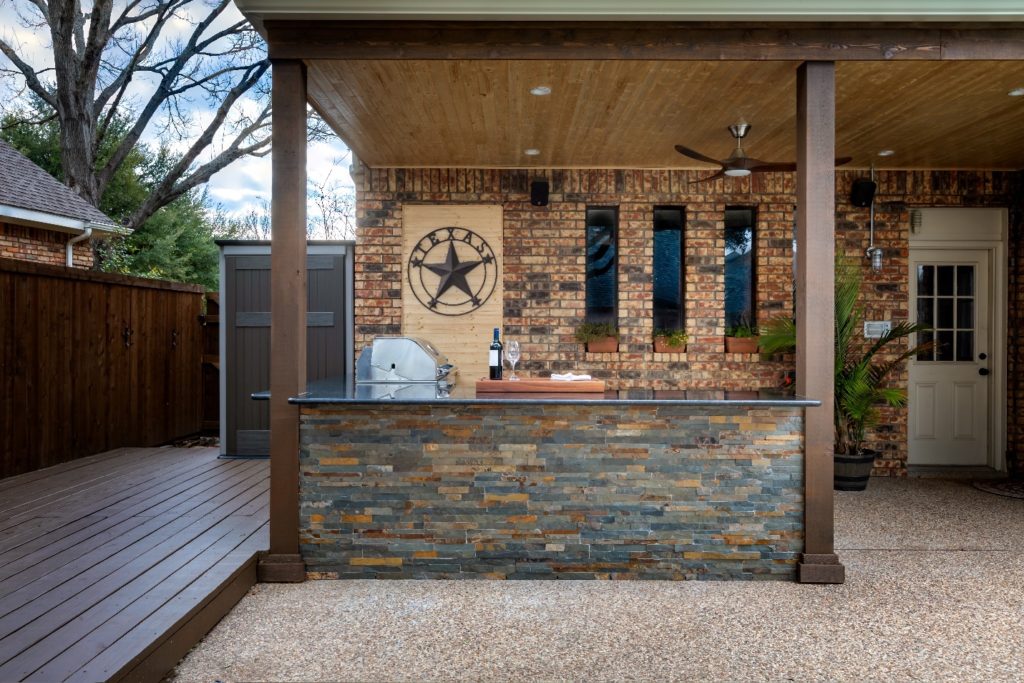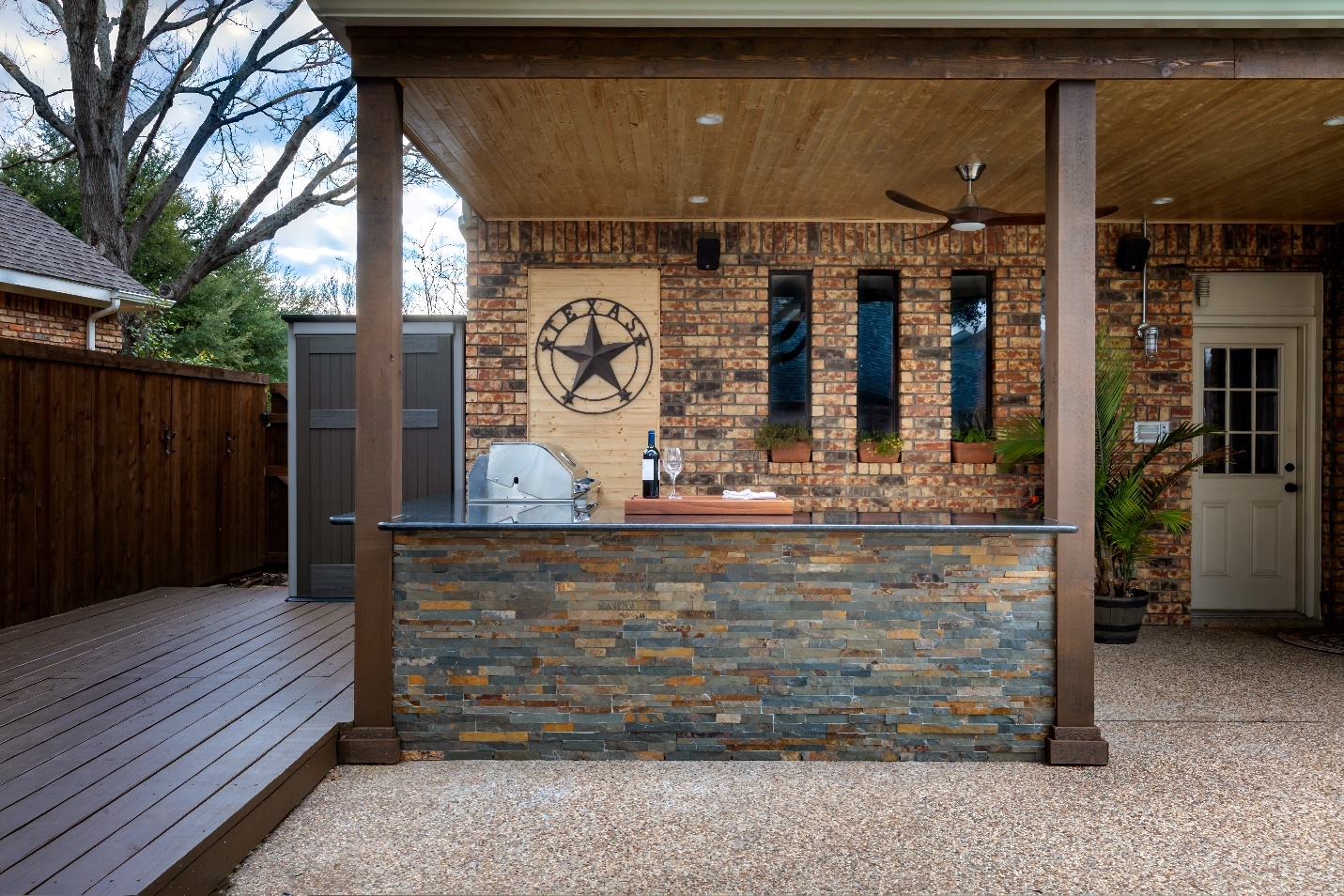 Start Planning Your Exterior Remodel With NEO Texas Construction, Today!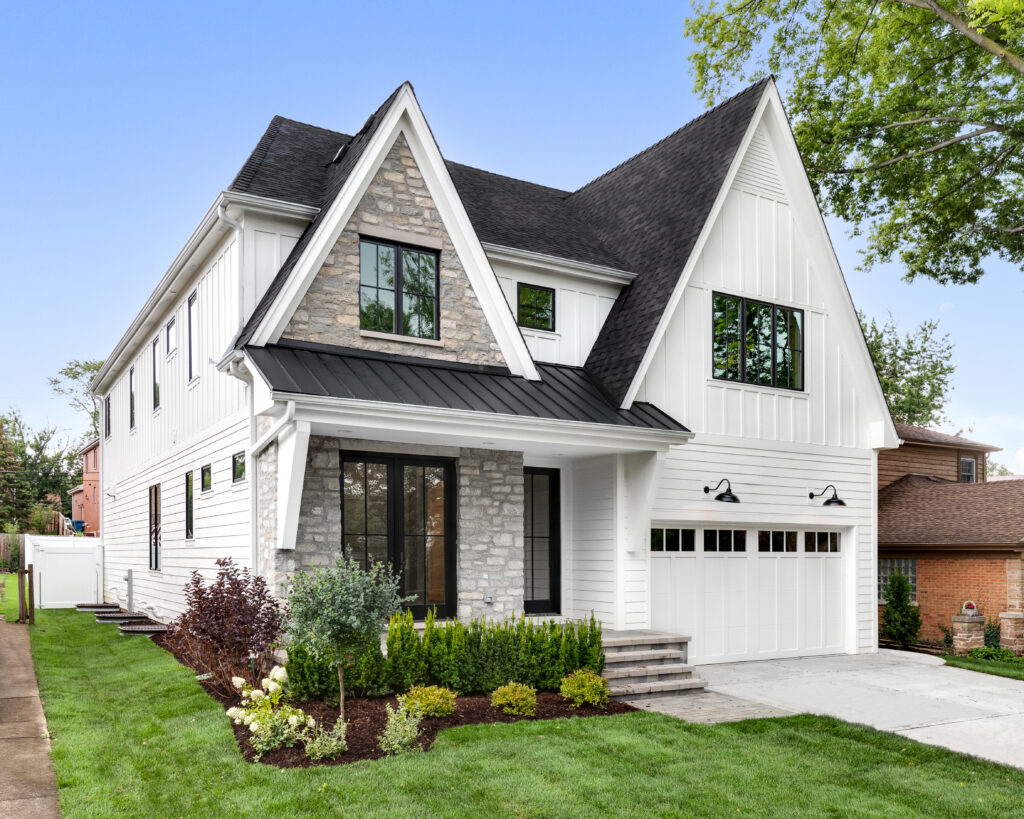 If you're ready to make your home the talk of the neighborhood, trust NEO Texas Construction to help bring your vision to life. We are one of Dallas' most trusted contractors because we guarantee customer satisfaction with every project we complete. Contact us today to learn more about our services or to schedule a consultation with a member of our team.