Our Dallas remodeling services involve processes as surface-level as a fresh coat of paint and as detailed as wall additions that help a room meet your desired dimensions.
NEO Texas Construction has the resources and relationships to handle all aspects of your interior remodeling project. Trust us to help guide you through your remodel, from planning to laying the final floorboard. 
At NEO Texas Construction, we pride ourselves in the quality of the craft we provide and have the resources to bring your renovation vision to life.
Your home should be your pride and joy. However, over the years, aesthetics and individual tastes can change, leaving homeowners feeling blase about their interior design. 
If you're ready to flex your designer muscle and give your home a much-needed facelift, trust the contractors at NEO Texas Construction. We are here to help you make your dream interior a reality.
For 31 years, our team of Interior Remodeling professionals has provided quality remodeling services that exceed our clients' expectations. We put our remodeling experience to work for you and make your house a comfortable, beautiful dwelling you'll be proud to call "home."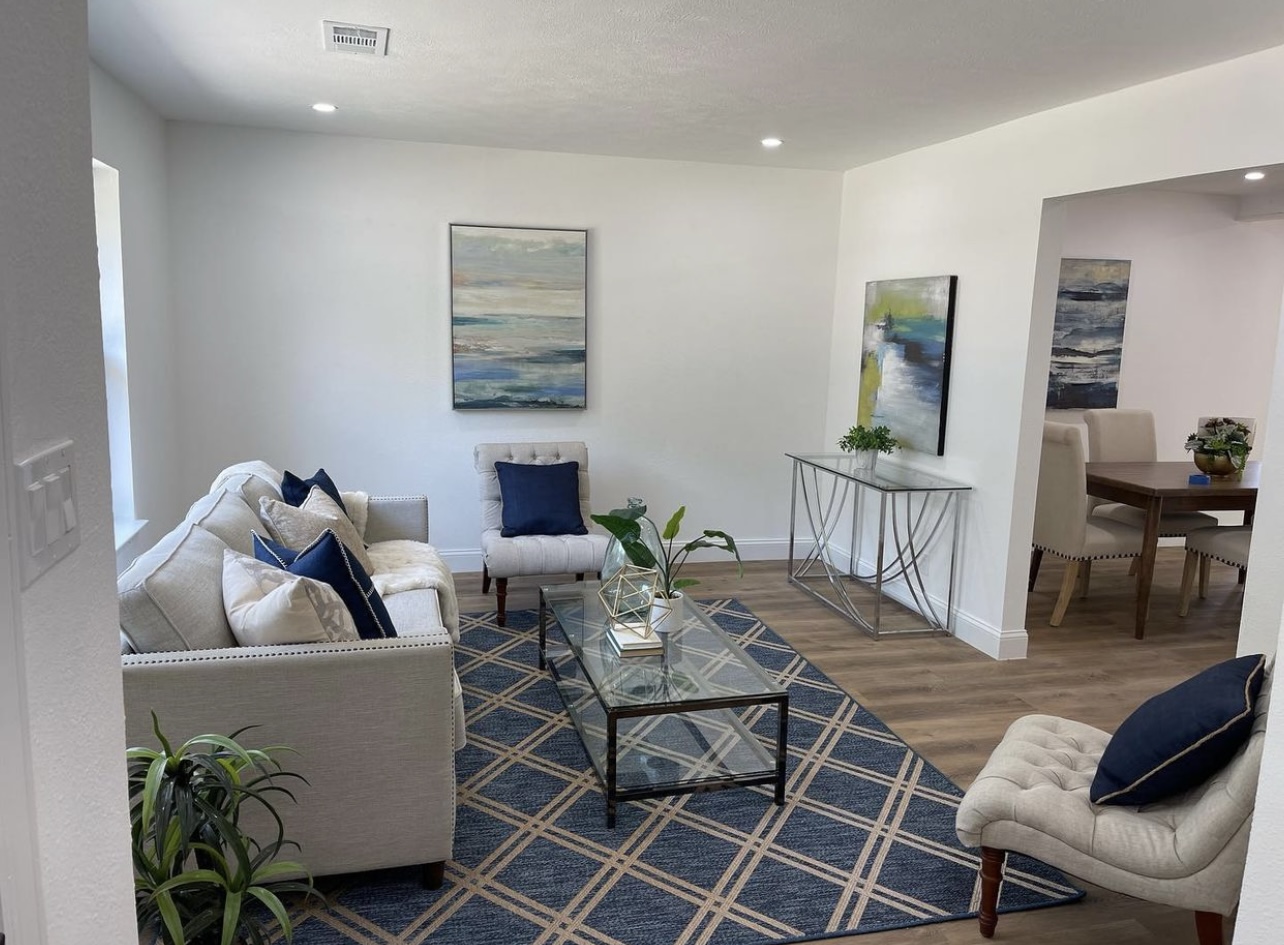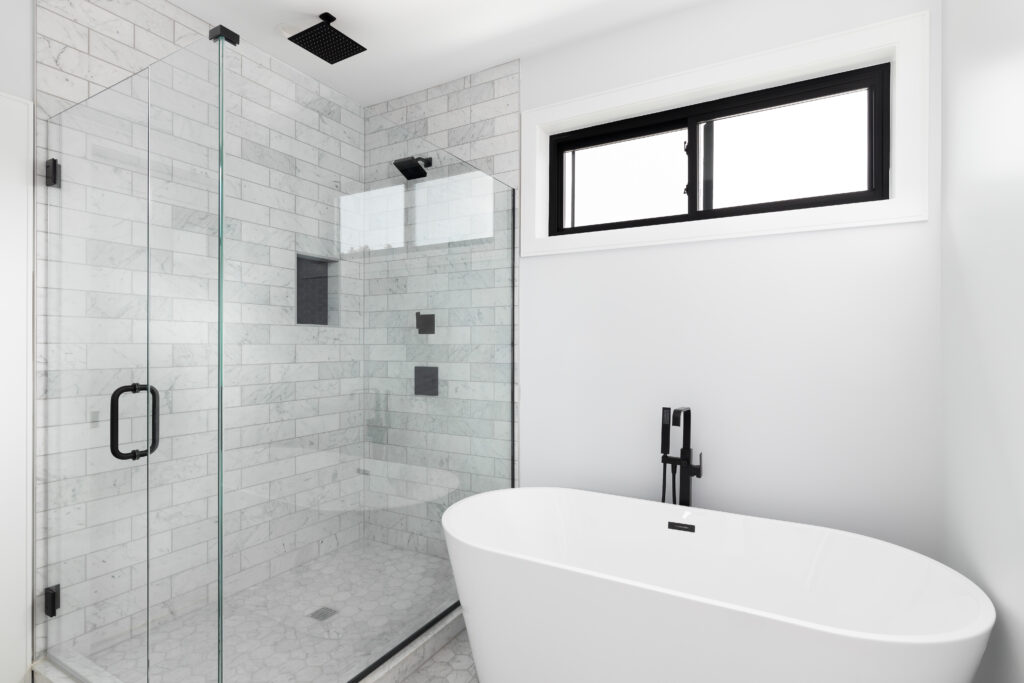 Dallas Bathroom Remodeling Services
Your bathroom should be a personal oasis in your home. Let the contracting experts at NEO Texas Construction maximize the beauty and comfort of your bathroom through our premier Bathroom Remodeling Services. 
From replacing amenities to installing new showers and toilets, our team does it all. Achieve the bathroom of your dreams with NEO Texas Construction.
A great kitchen makes a homeowner feel at home and eager to make use of its space. Whether you are fixing up an older kitchen or are looking to match the latest trends, NEO Texas Construction is ready to work with you on your next Kitchen Remodeling Project. Our team helps you bring beauty and functionality to your home's kitchen.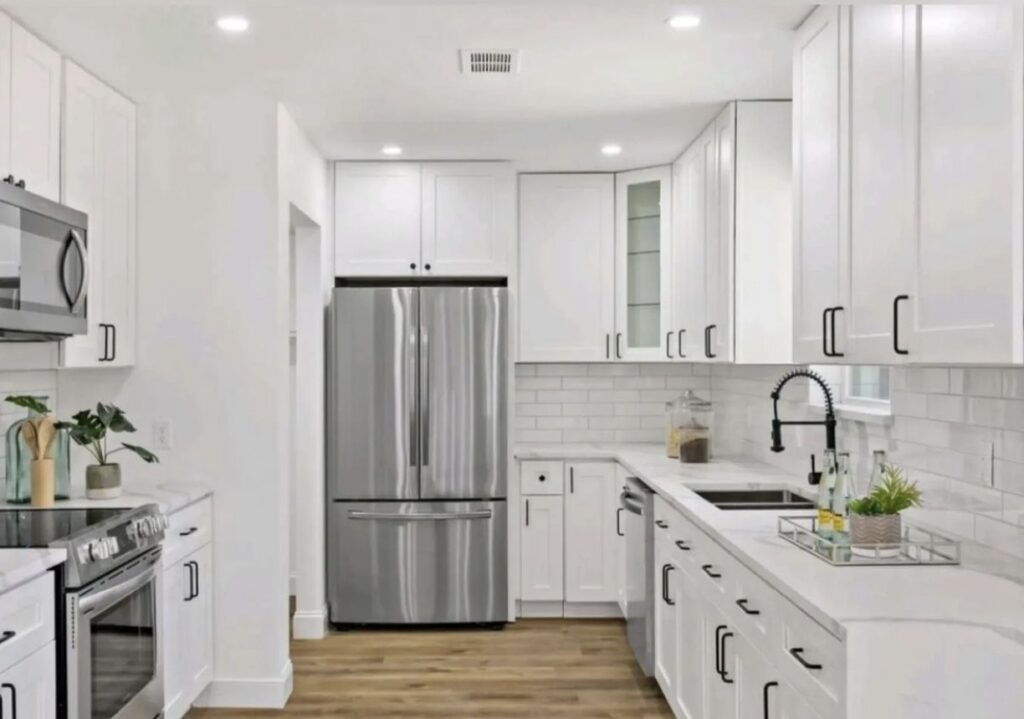 Our Interior Remodeling Services
NEO Texas Construction offers extensive exterior remodeling services that help make your home feel and look complete. We are in the business of making dreams come true and are ready to put our services to work for your project.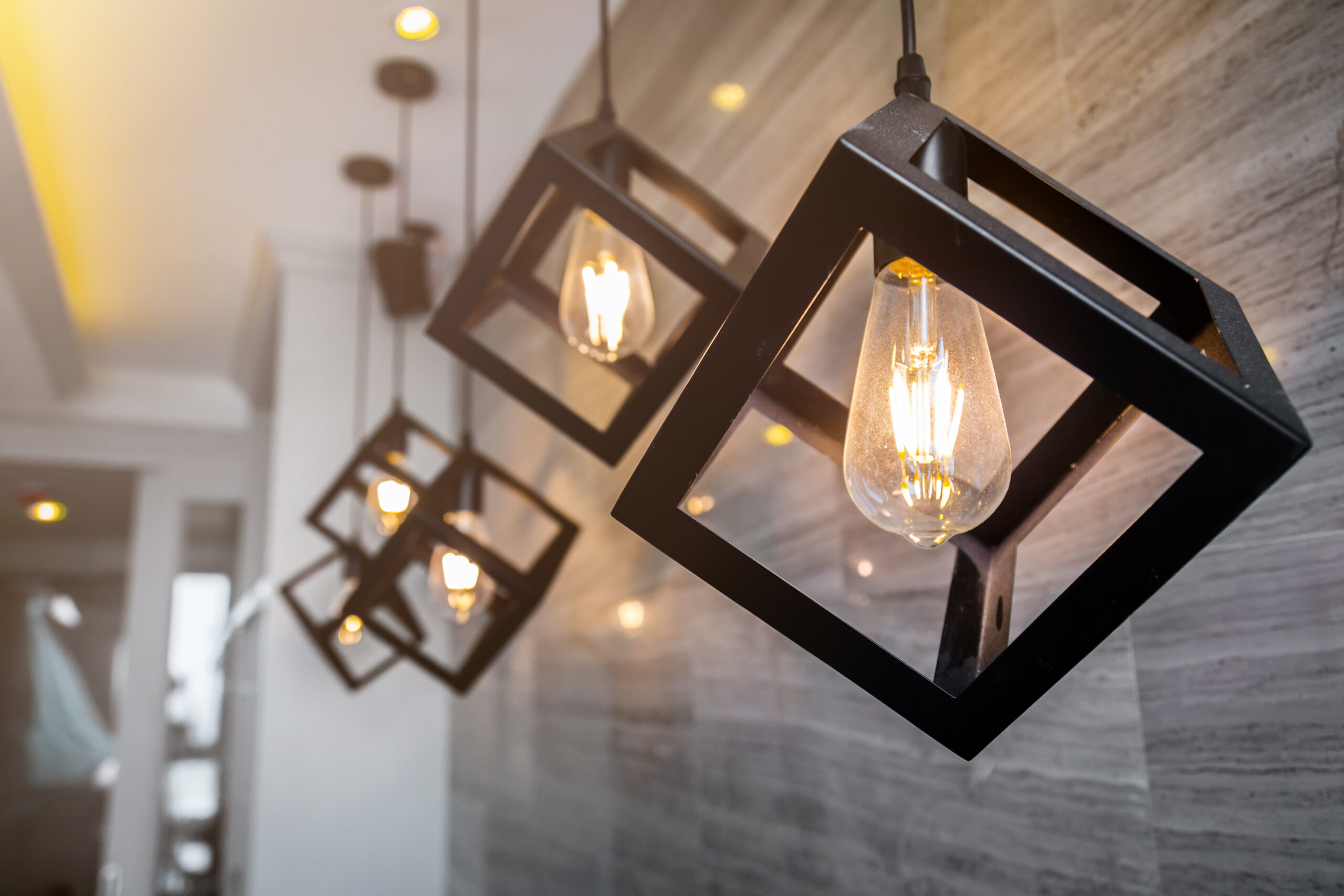 Plumbing and Electrical
Sometimes our remodeling work requires a licensed electrician or plumber. NEO Texas Construction has electrical and plumbing experts on call who can install power or plumbing to any of your new walls. We can also remove or reroute plumbing and wiring before or during your remodeling project.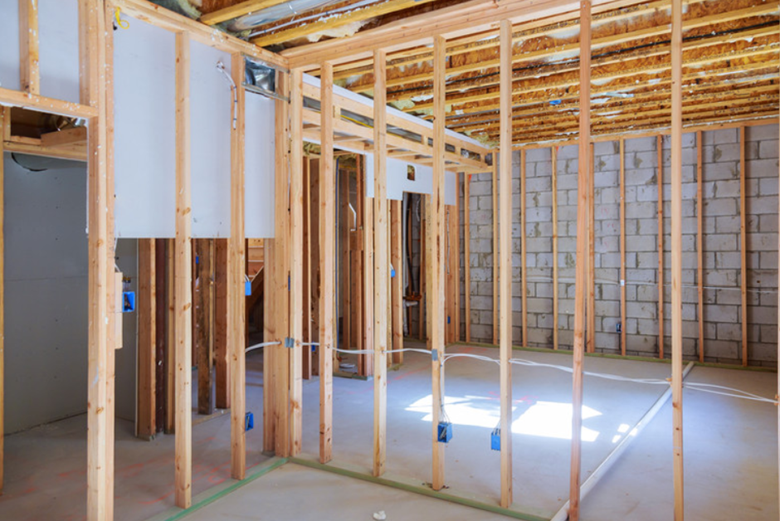 Dallas Framing Contractors
An extensive remodel usually requires the demolition of walls and total reframing. Whether you are adding a new shower to your bathroom or creating a new storage area for your kitchen, our construction crew will frame out your project.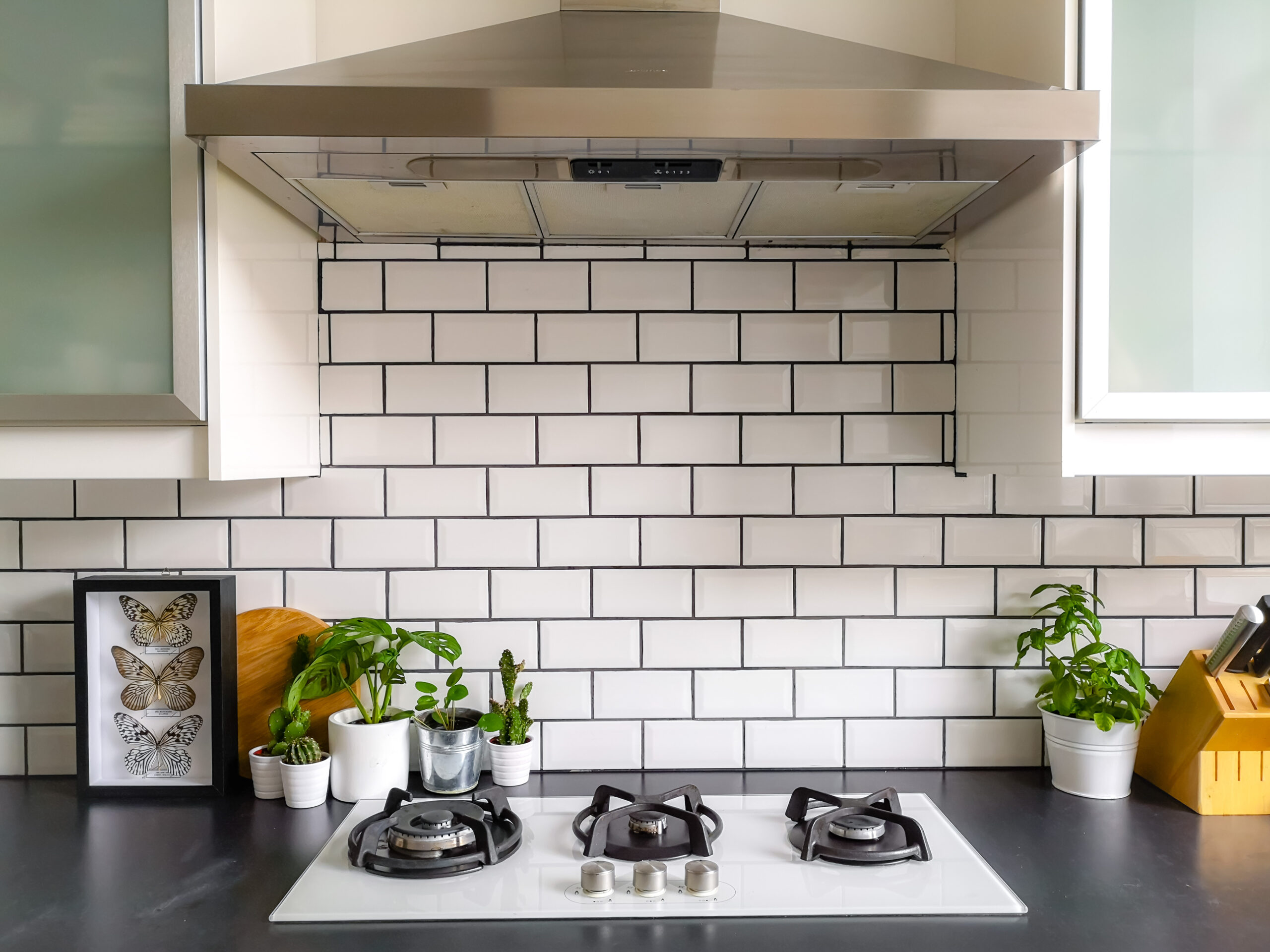 Dallas Tiling Services
The beauty of tiling is that it's one of the best ways homeowners can visually represent their style during a remodel. A professional tiling job could mean the difference between a liveable remodel and one that brings out a true sense of awe in anyone that enters the room. Your bathroom and kitchen remodel need tiling to achieve the look you deserve. So, let our team help you select the tiles of your choice and build up your vision to perfection.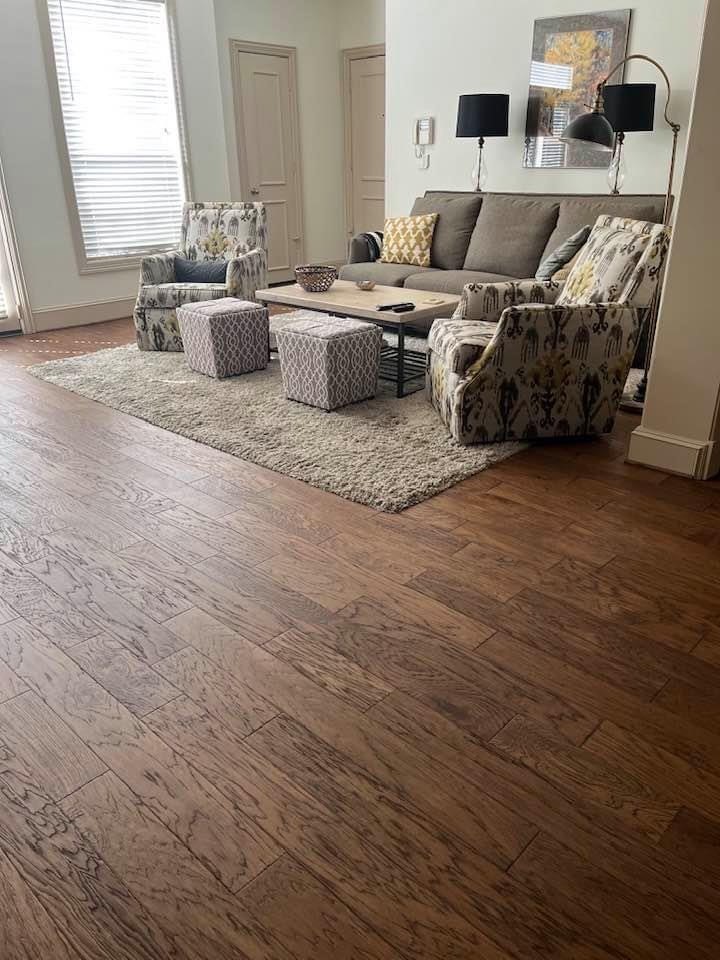 Dallas Flooring Installation
Your kitchen and bathroom are two of the most used rooms in your home. Make sure that when you remodel that you prioritize selecting an appropriate flooring option. We specialize in elegance and installing quality flooring materials that increase your home's value and lasts for years with proper maintenance. Our flooring selections include the following:
Ceramic Flooring
Hardwood Flooring
Vinyl Flooring
Tile Flooring
No matter your style, NEO Texas Construction can help complete your remodeling project with flooring that fits your vision and budget.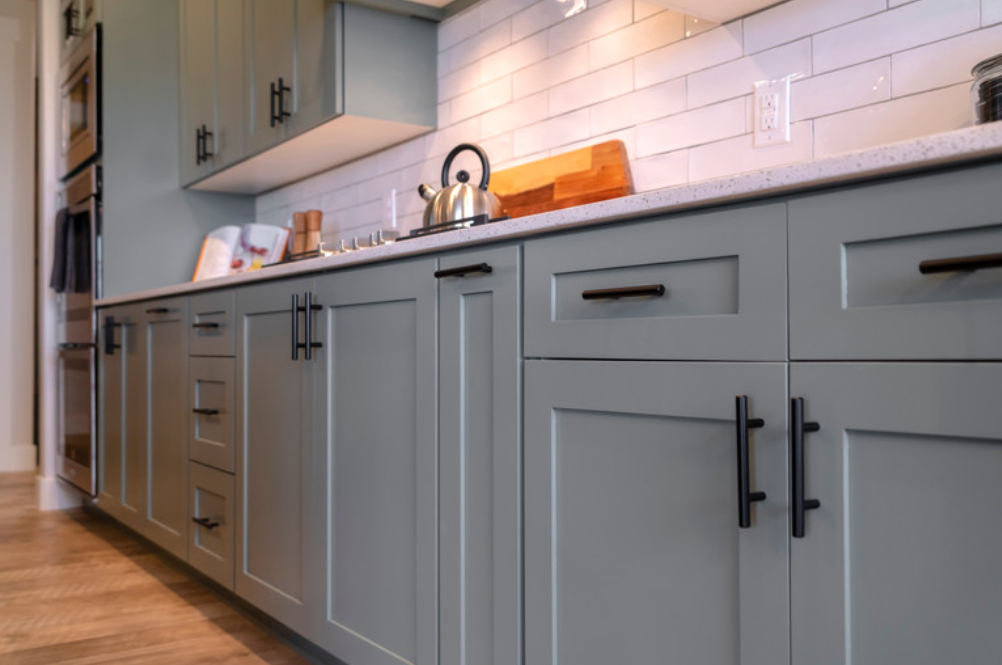 Dallas Cabinetry Services
Detail is crucial during a remodel, and our team believes in complete satisfaction for our customers. Cabinetry is essential to making your new kitchen or bathroom as beautiful as possible. That's why we are ready to both install and refinish any cabinetry or vanities that organize your space and keep personal items out of sight when showing off your completed project.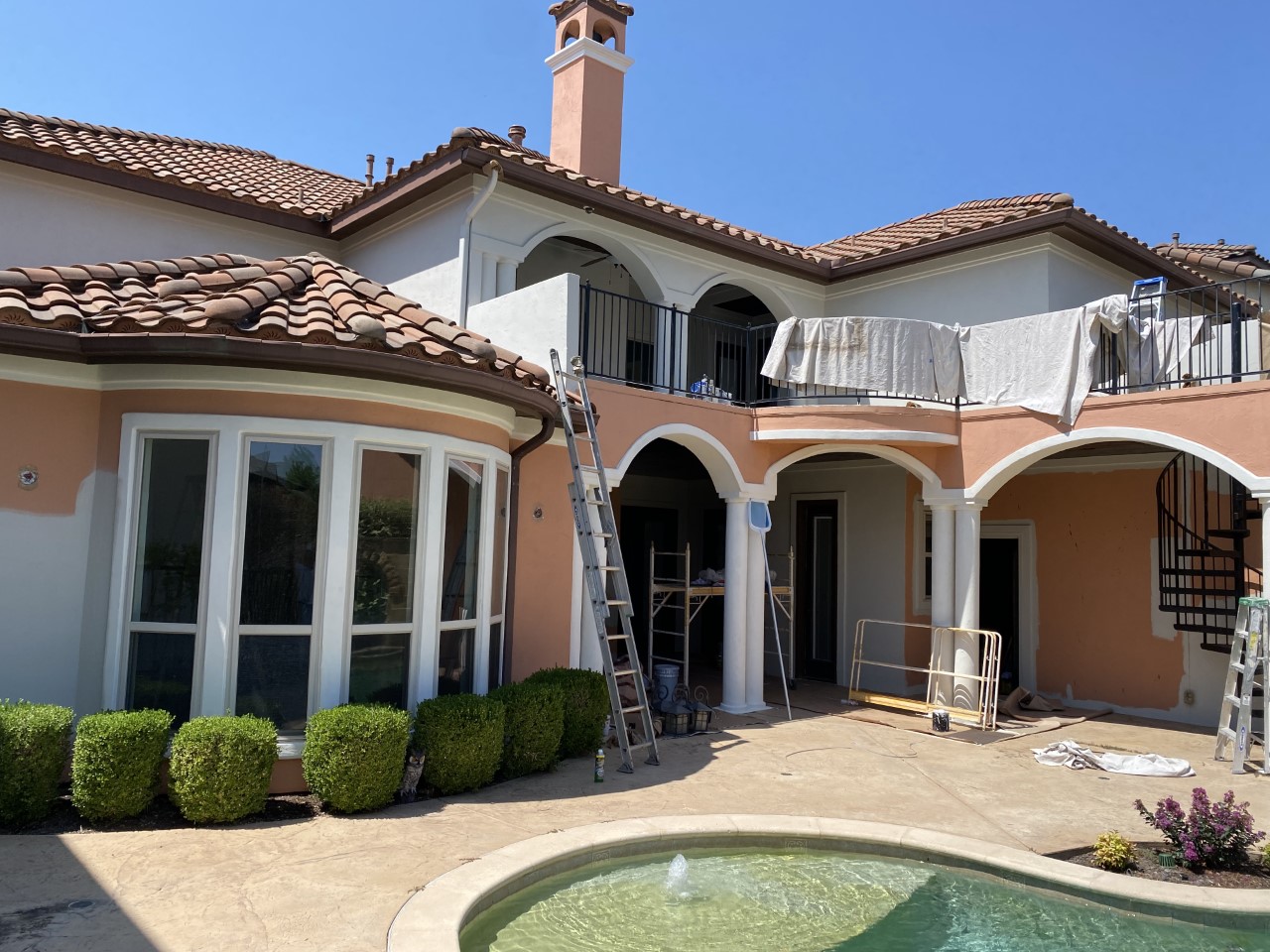 Dallas Residential Painting
A fresh coat of paint can bring personality and beauty to any space in your home. Our Professional Painters can paint the following sections of your home:
Ceilings
Walls
Cabinets
Trim
Baseboards
Our painting services even extend to popcorn ceiling and wallpaper removal for our clients.
Exterior Remodeling in Dallas
Our full rehab services don't stop at interior remodeling. NEO Texas Construction's roots lie in exterior renovations and our team continues to prioritize these services for our customers. 
Our exterior remodeling services include the following:
● Roof Replacement
● Siding Installation
● Exterior Painting
● Porch Construction
● Gutter Replacements
● Garage Door Replacements, and more!
Whatever your exterior needs are, NEO Texas Construction can bring your vision into reality.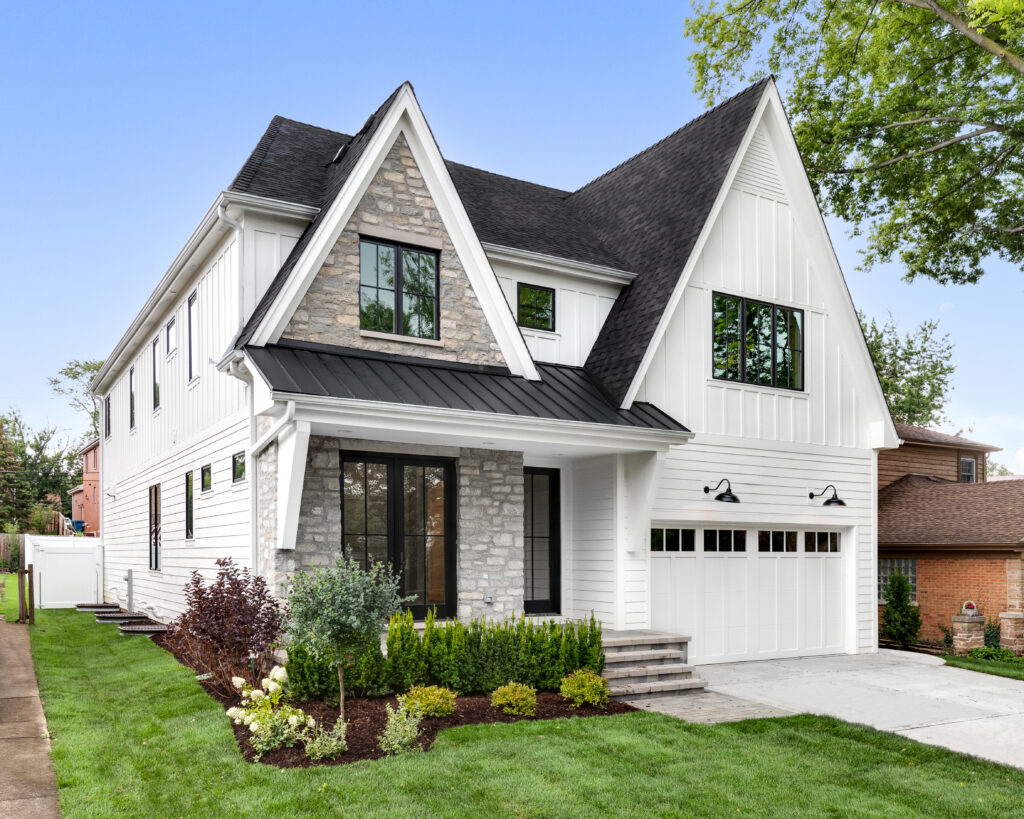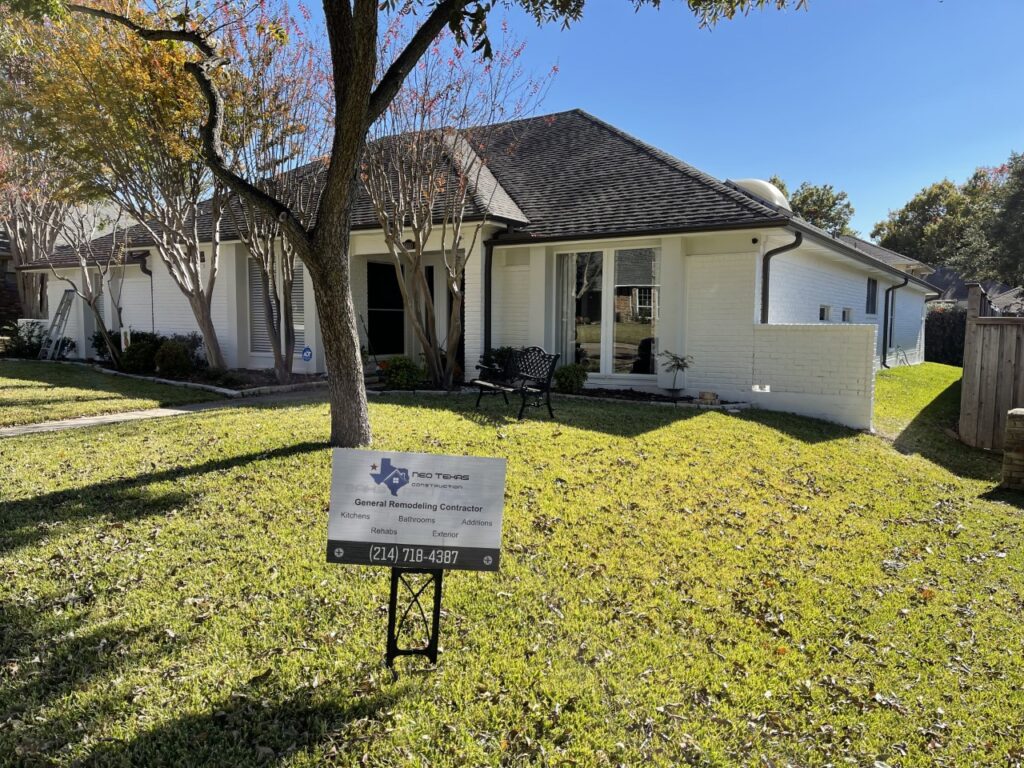 Why Choose NEO Texas Construction?
NEO Texas Construction provides our clients with the highest quality customer service unmatched throughout the Dallas Metroplex. When you work with NEO Texas Construction, you can expect the best: 
● Fully insured
● Experience with remodeling projects of any size
● Multiple services all in one place
● Clean work areas
Plan Your Next Remodel With the Experts of NEO Texas Construction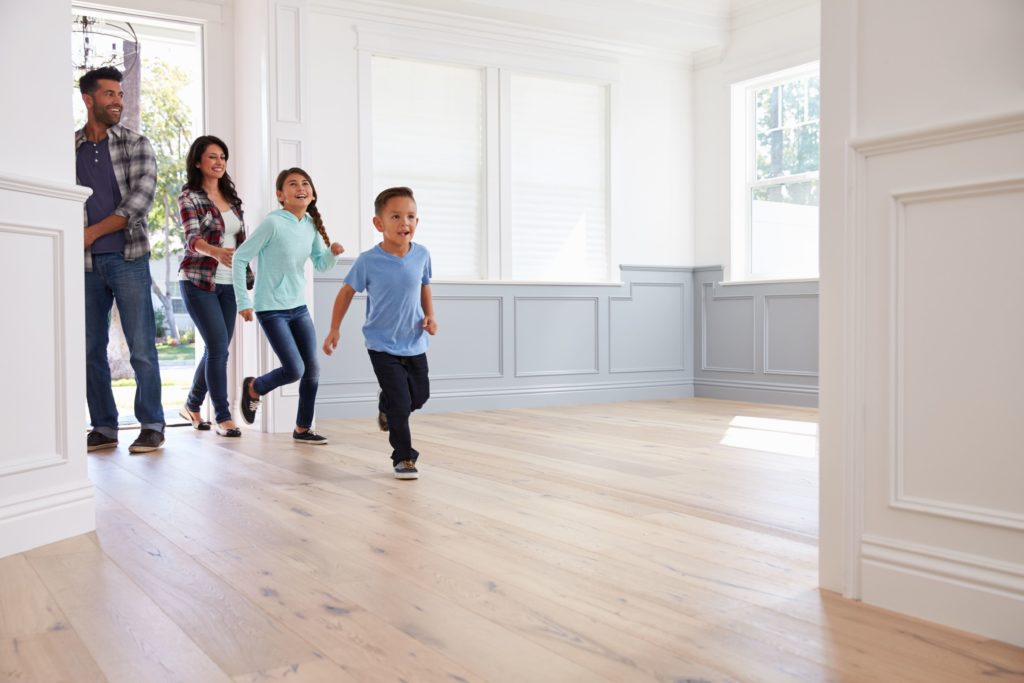 Suppose you're ready to give your home a makeover with a new bathroom remodel. In that case, kitchen renovation or room addition, NEO Texas Construction is prepared to help. Let our decades of experience bring your vision to life. Contact us today to learn more about our services and schedule your consultation with a member of our team.