Your bathroom is one of the most important rooms of your home and should be the room you are most comfortable in. After all, it's where you go for peace, privacy and to wash off a busy day.
Unfortunately, not all homes come with bathrooms that meet your physical specifications. That's why the professional contractors of NEO Texas Construction have dedicated our craft to creating
full-scale bathroom remodels
that truly bring out the beauty in a home.
Let Us Help You Reframe Your Bathroom Oasis
NEO Texas Construction helps you mold your home remodeling vision from the ground up. Trust us to walk you through the permitting process, material selection, and final preparations before construction begins. 
We will always try to help you stay in-budget while ensuring that every choice you make for your bathroom remodel is one that will leave you satisfied for years to come. From reframing your architecture to the final splash of paint on your bathroom walls, our team prioritizes the perfection of your passion project.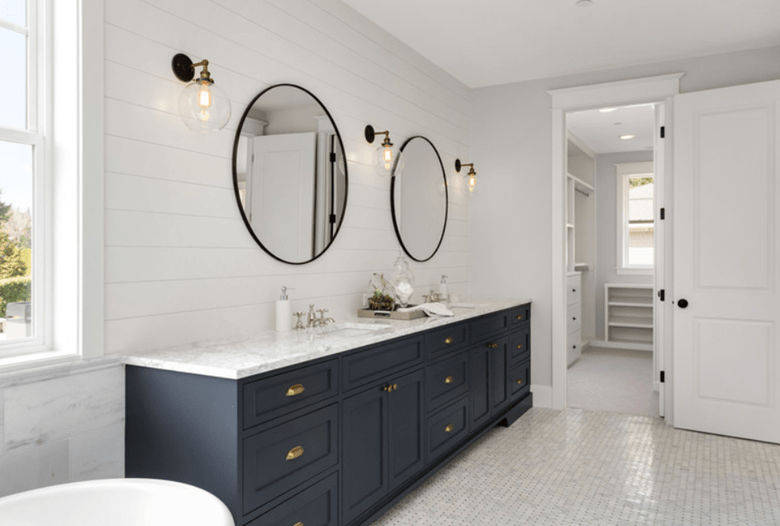 Whether you have a small bathroom that needs a facelift or a master bathroom that you want to make your own, the Dallas contractors of NEO Texas Construction have the experience and equipment to make your vision a reality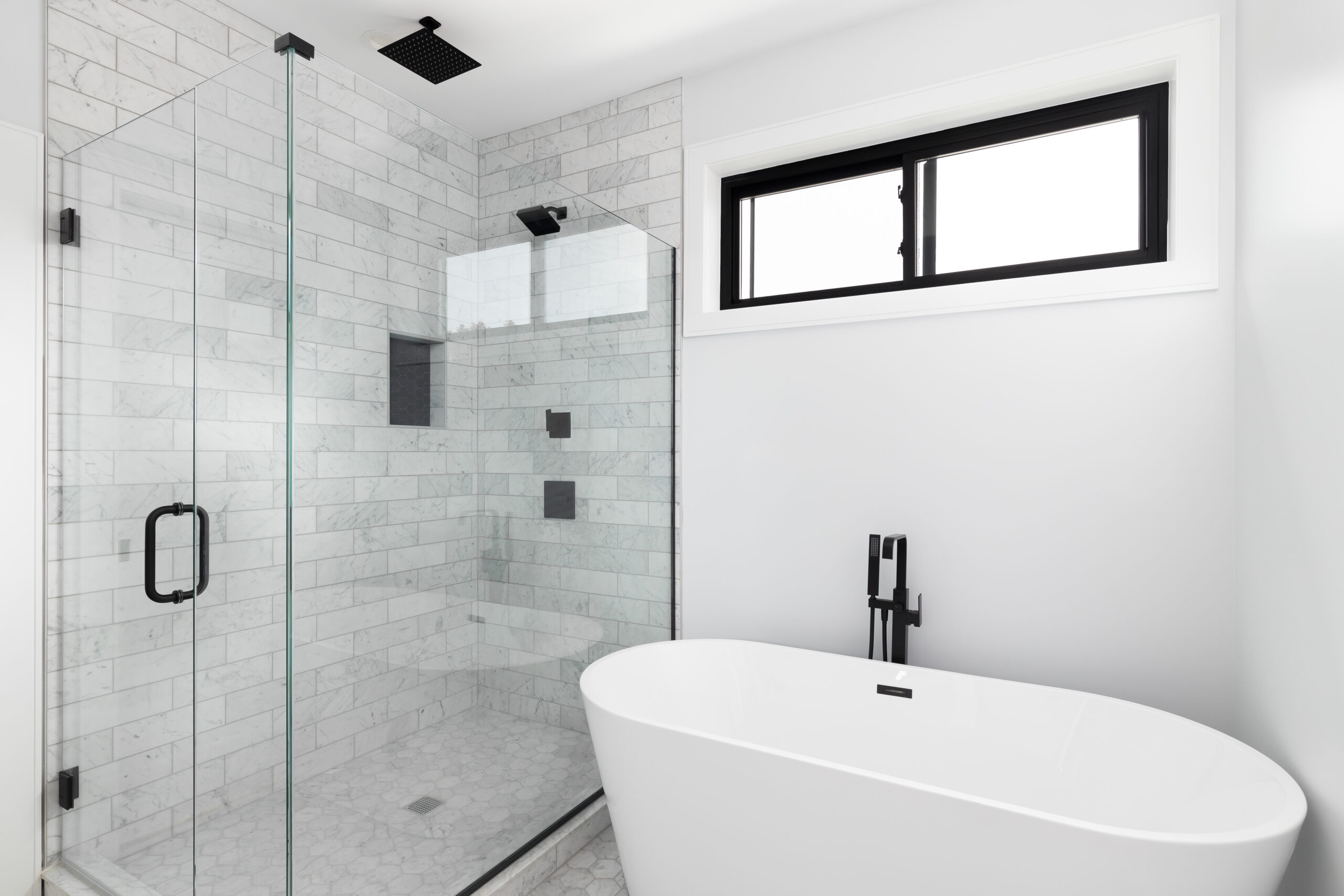 Shower and Tub Installation
Your shower and bathtub are the centerpiece of your master bathroom. While most bathrooms come with a standard tub and shower, we say get creative with your bathroom remodel and bring in a unique look for these key fixtures. We can install the most intricately designed bathtubs and showers, or can help you find a traditional option if a vintage feel is your sense of style. Whatever your design passion is, NEO will install the shower and tub you desire for your comfort.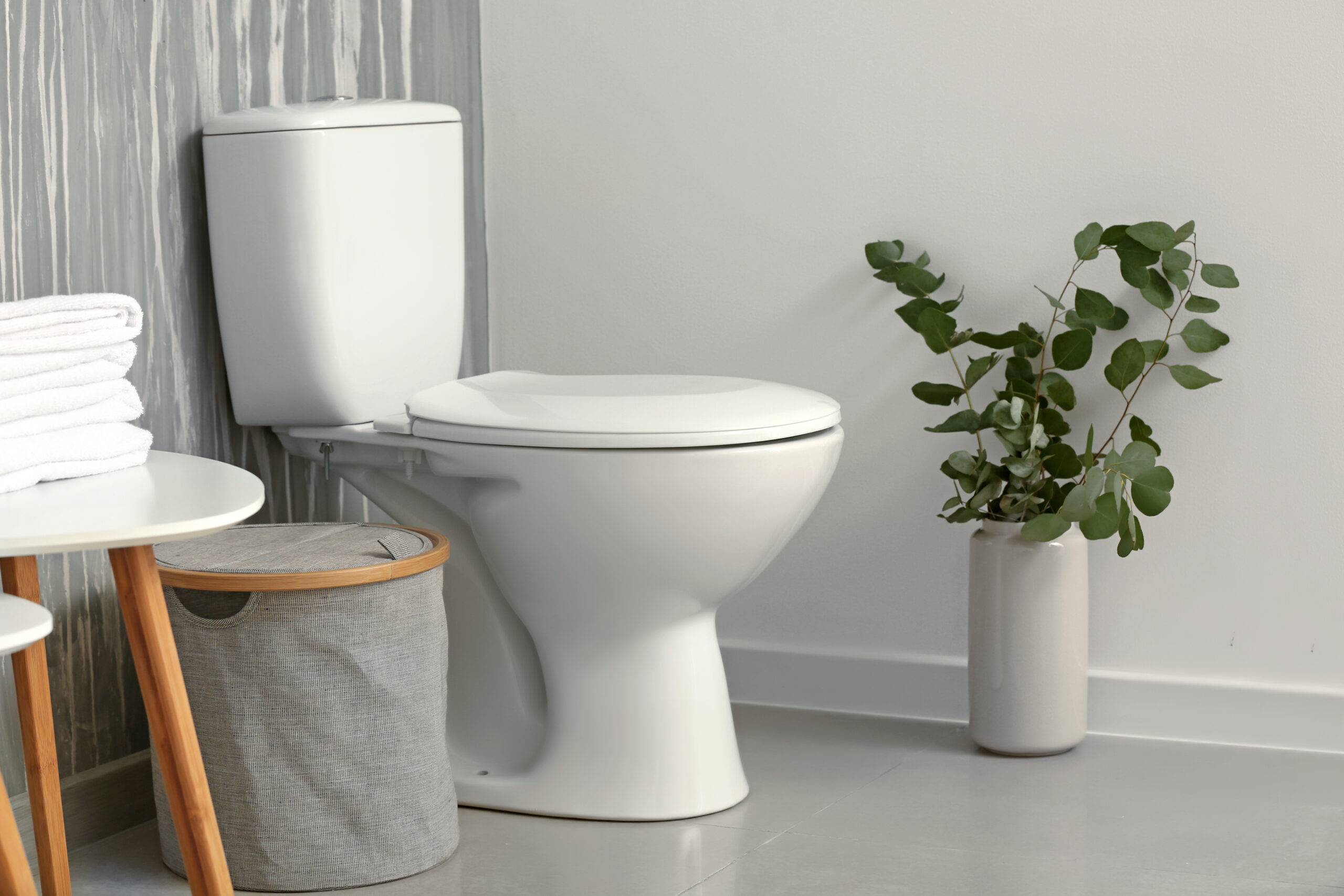 Fixture Replacement
We also specialize in helping our clients select and install other essential bathroom fixtures like toilets and sinks. Our experience with bathroom plumbing and dedication to perfection allows us to make every fixture replacement one that holds up to regular use for years to come.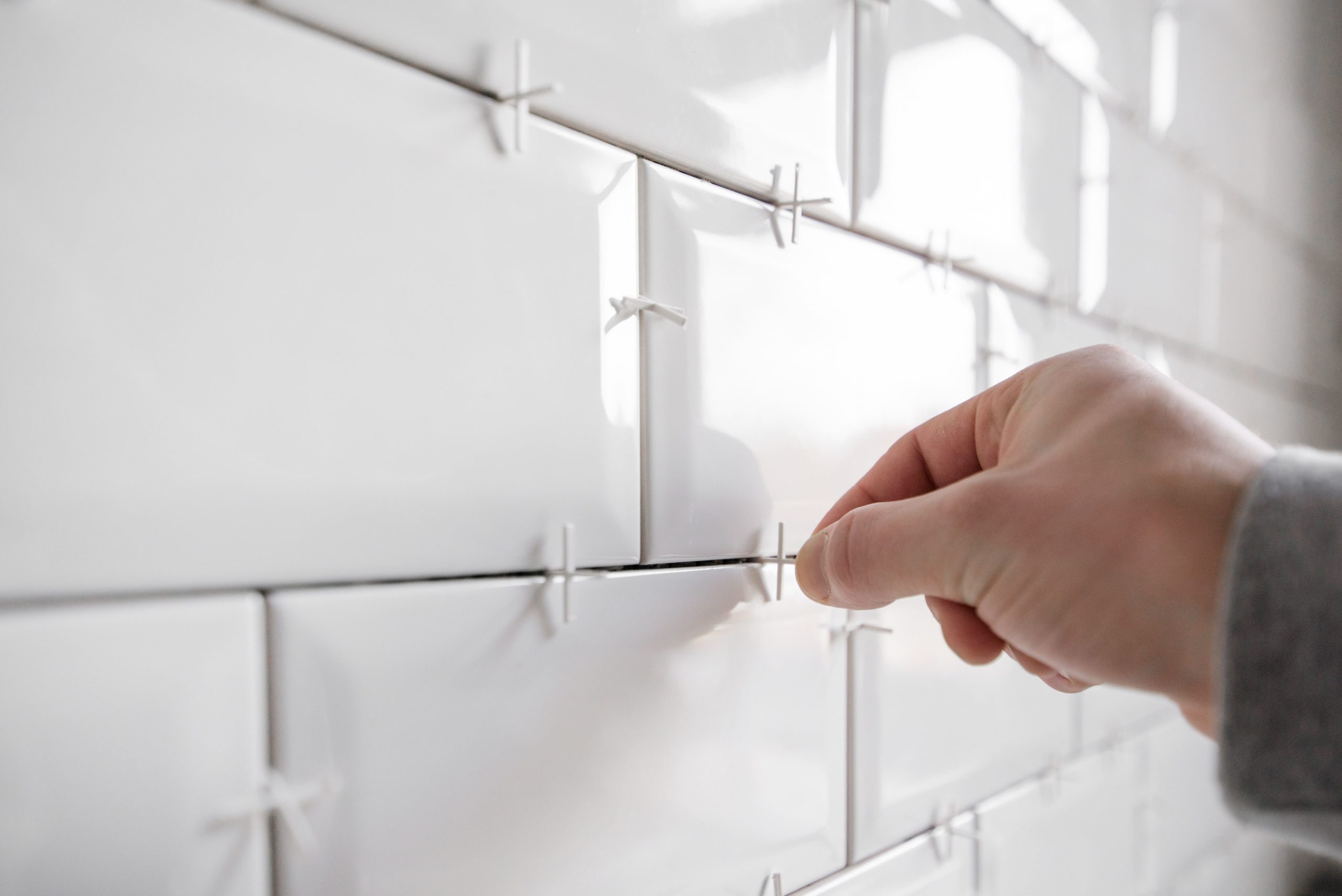 Tiling
Tiing is a bathroom feature that can really add the biggest splash of personality to a guest or master bathroom. The beauty of using tile to make your bathroom remodel shine is that it comes in an unending variety of colors and can be cut to any size or design that pleases you. NEO Texas Construction has mastered the art of professional tile installation and can help you create the most visually pleasing aspect of your remodel.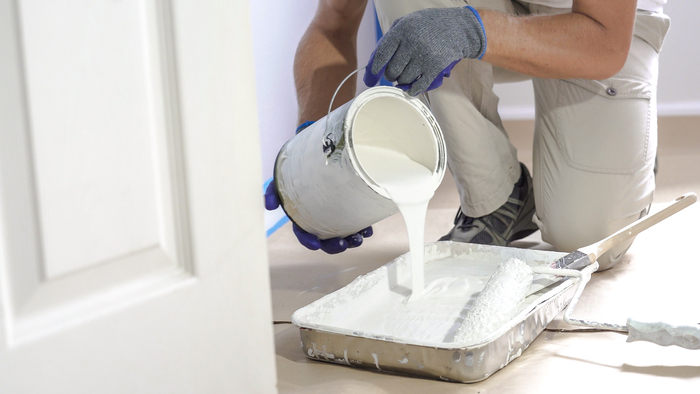 Painting
Sometimes all it takes to liven up an interior remodel is a fresh coat of paint. The professionals at NEO can help you quickly pull off a perfect interior painting project. We guarantee precise edging, smooth coverage, and not a stray drop left on your floor or base molding.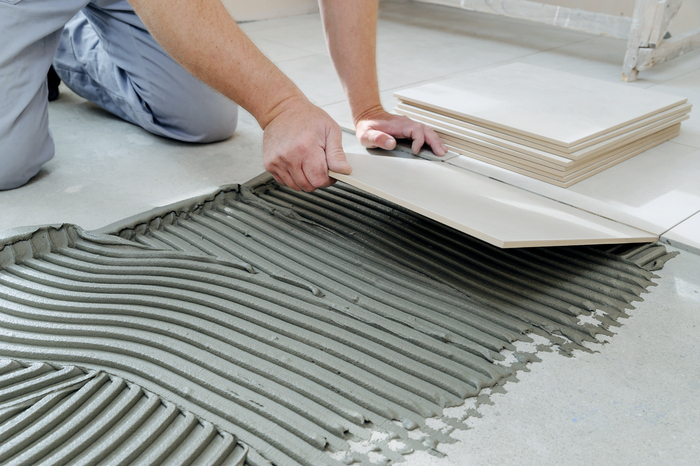 Flooring
Comfort from your bathroom remodel is the ultimate goal. So, in order to feel like you've literally stepped into the bathroom of your dreams, it's necessary to have the perfect flooring. Our Dallas contracting team can quickly and efficiently install a wide variety of flooring options that include the following:
Solid Hardwood Flooring
Laminate Flooring
Vinyl Flooring
Linoleum Flooring
Ceramic Flooring
Porcelain Flooring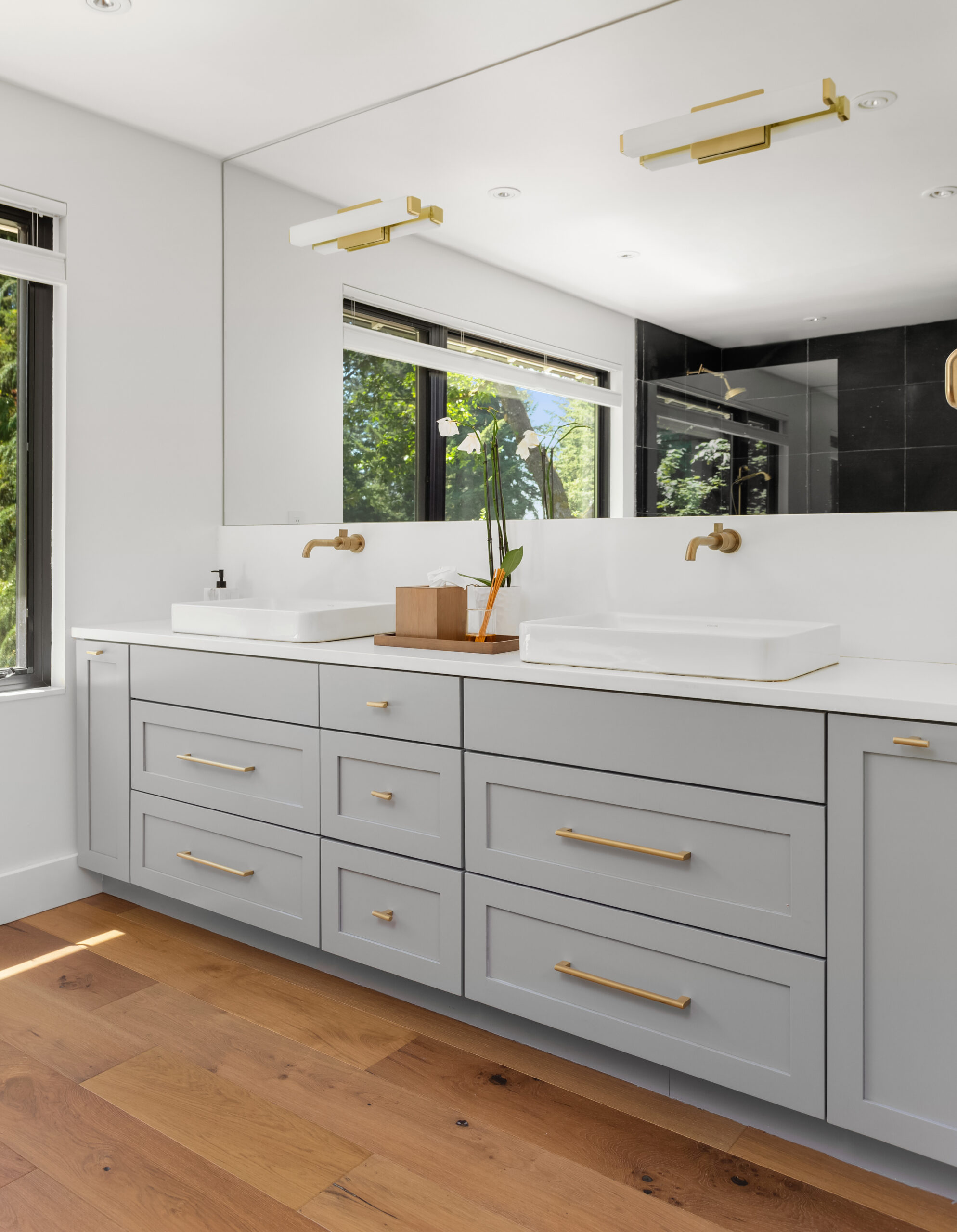 Vanity and Cabinet Installation
Vanities and cabinets are typically some of the final touches that make a bathroom remodel stand out. Our team will professionally install your new cabinets and paint them to match your desired color scheme.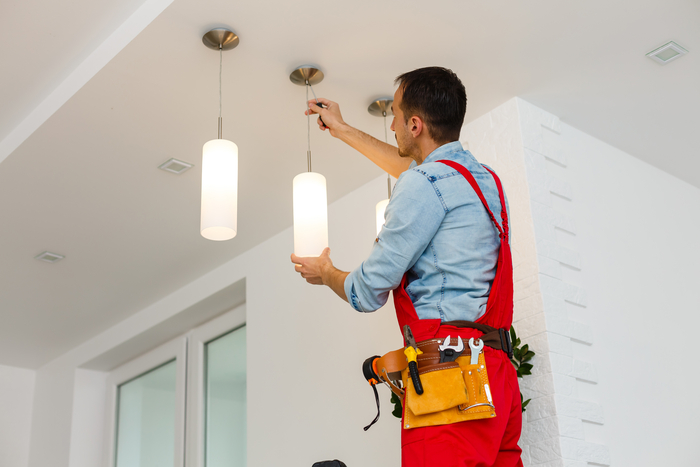 Lighting Fixtures
Set the ambience of your bathroom remodel with lighting fixtures that match your design. The perfect lighting goes a long way making your bathroom feel like a private getaway. Trust NEO Texas Construction to professionally install your lighting fixtures and complete the look of your new bathroom remodel.
Rendering Capabilities Perfect Your Bathroom Remodel
Sometimes it can be difficult for a client to envision what they want the final product of a bathroom remodel to be. Fortunately, our team utilizes the latest in contracting technology and can produce a 3D rendering of your project and ensure that everything goes according to plan. 
Our rendering capabilities allow us to:
● Create a strong visualization of your bathroom remodel
● Ensure accurate measurements
● Find potential problems that we can resolve before breaking ground
● Save our clients time and money throughout the renovation process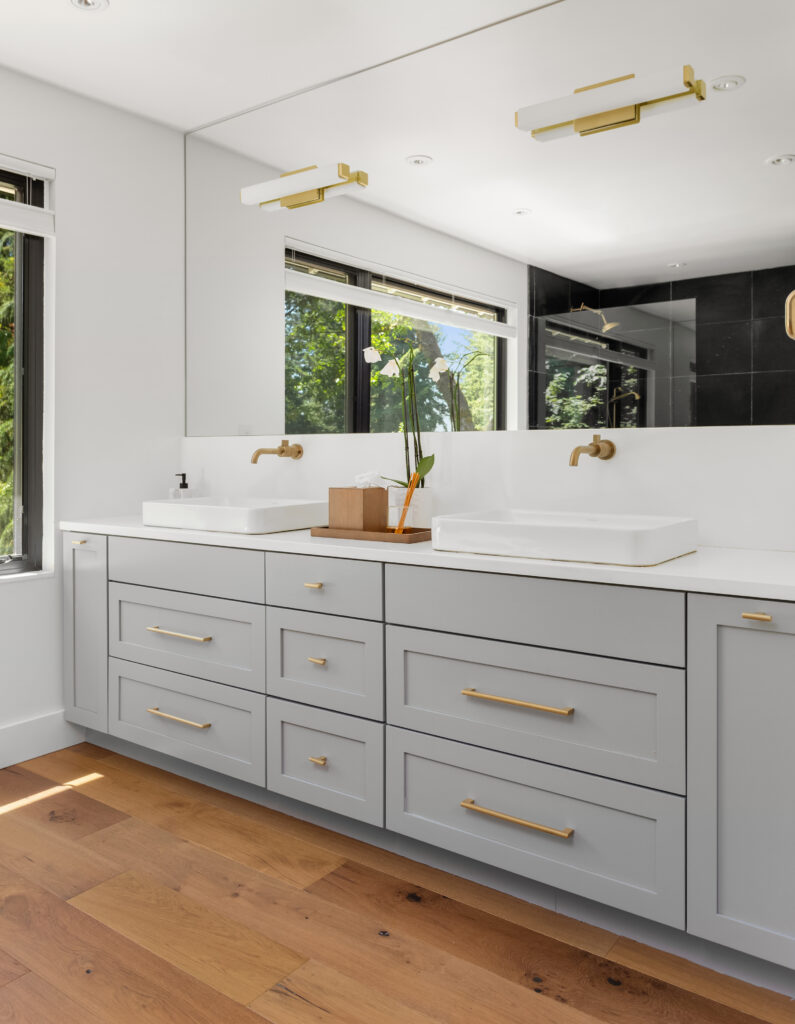 Plan the Perfect Bathroom Remodel with NEO Texas Construction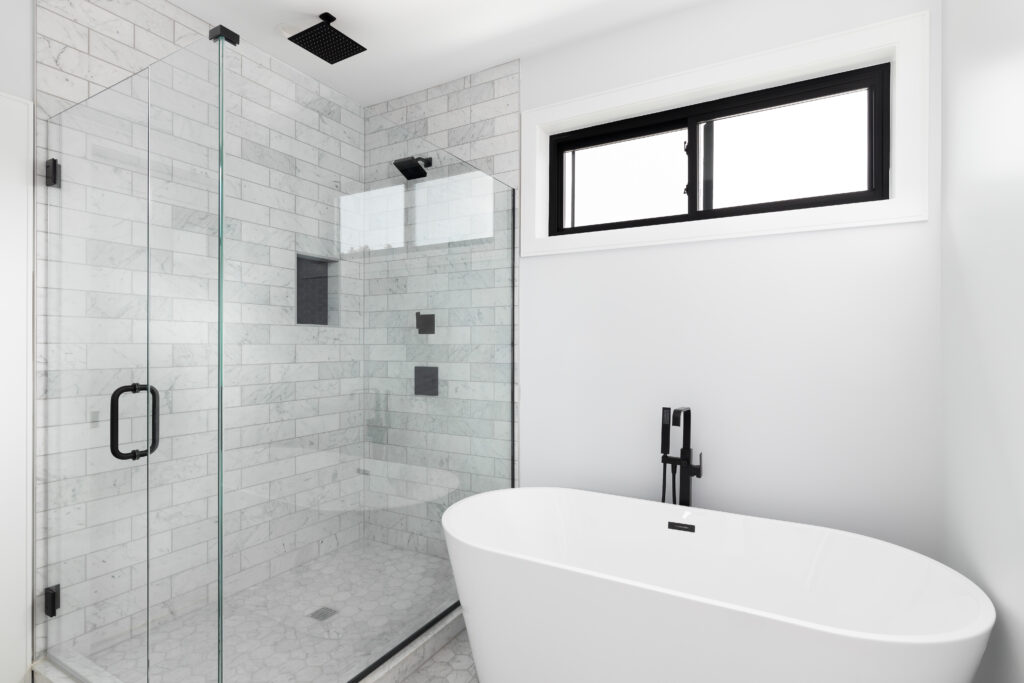 If it's time for you to update the bathrooms in your home, you want to work with one of the most reputable contractors in Dallas. NEO Texas Construction has decades of experience in the renovation field and can successfully channel your vision to fruition. Contact us today to schedule a consultation with a member of our team and learn more about how we can help you make your bathroom renovation a painless, satisfying project.